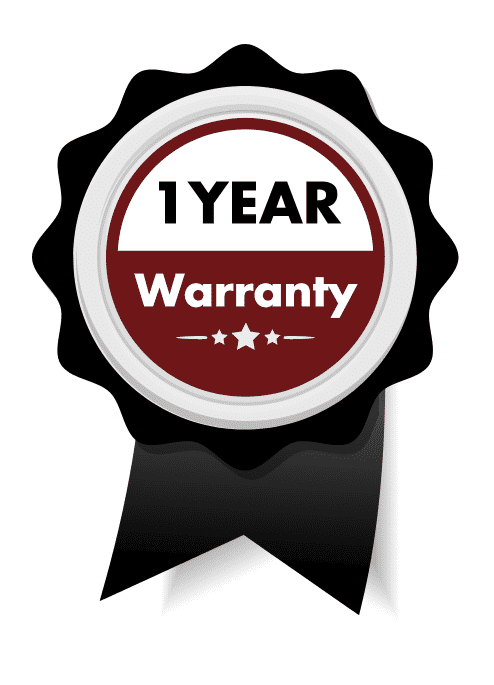 Robert's & Son products
When professionally installed, our products are warranted in an event of defective materials and workmanship for 1 year. Warranty does not cover failure due to accident, abuse, neglect, or as the result of normal wear and tear. Improper installation, careless handling, tampering, or disassembly in any way; will void the original factory warranty. Failures due to rust, submersions, deliberate abuse, broken gears, housings, or components shall not be considered for warranty, nor products used in applications for which they were not intended.
The sole responsibility of Robert's & Son if any; shall be the repair or replacement of defective products as stated above. This warranty being expressly in lieu of all other obligations or liabilities and Robert's & Son neither assumes nor authorizes any other person or firm to assume for it any other liability in connection with the sale of its products or merchandise.
It is the responsibility of the customer to verify the correct application information prior to purchasing any product from Robert's & Son. All purchases made in error are subject to a 20% restocking fee and require a return authorization number.
BUYER IS RESPONSIBLE FOR ANY AND
ALL SHIPPING CHARGES.